For those shooting Game who haven't come across www.Gunsonpegs.com it's an excellent resource for all things Game including available shoots, kit, and news. Take a look at the website you won't be disappointed, here is a sneak preview of an article now released on the site about the SP. 
Eye dominance is a problem that affects many shooters, and it's even something that can change over time.
A new product has entered the market that could present a better solution than eye patches or shooting with one eye closed.For many, the difference between being a good shot and a great one is a factor that's often overlooked: the eyes. It may sound laughably simple – its something as basic as loading the gun, you might think – but if your eyes aren't helping you position the gun properly they are hindering you. Many guns don't have a fully dominant eye, and for those who shoot with both eyes open, this can lead to problems, especially with the straight driven bird.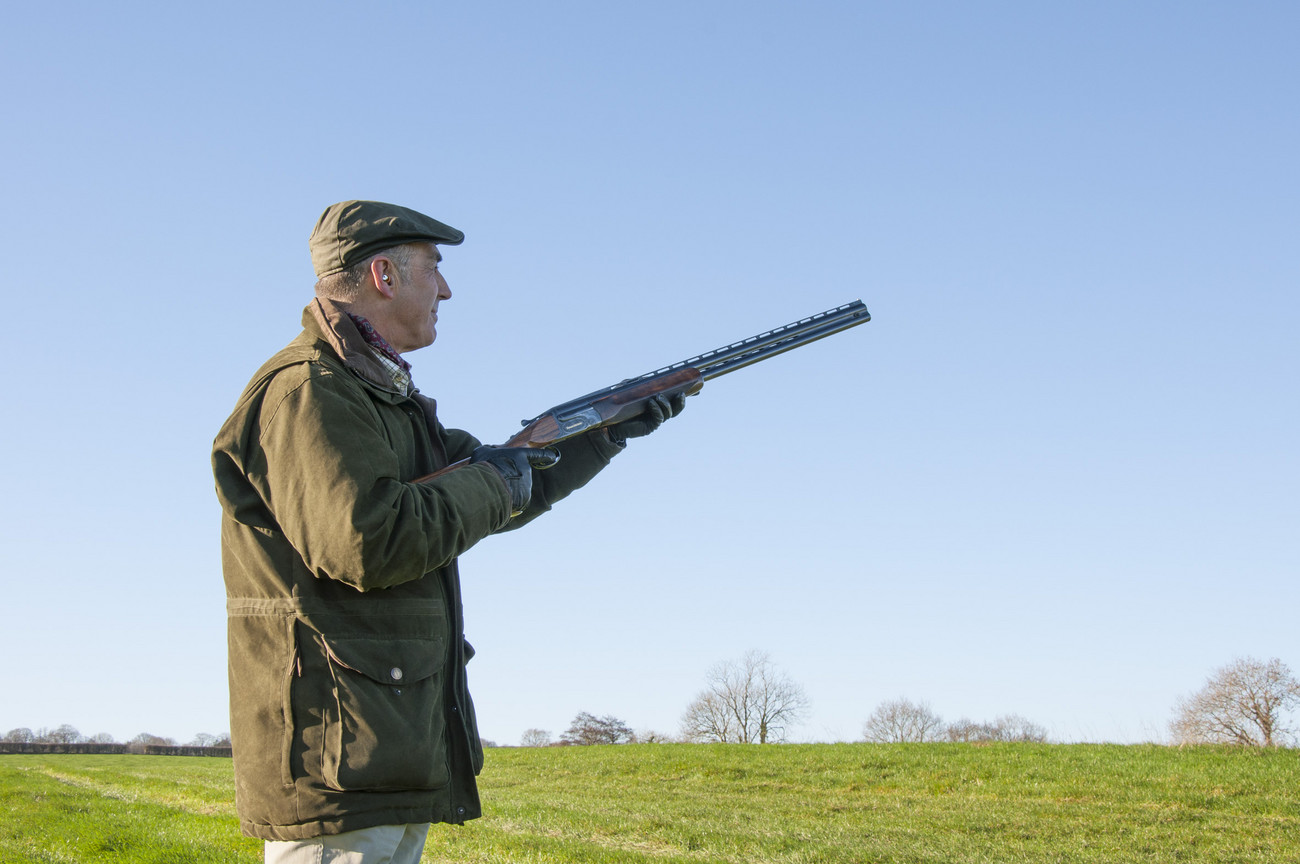 Double Vision
What this causes is that you end up seeing two sets of barrels in your peripheral vision, as in the image below, and this can lead to poor gun placement and a miss. The brain chooses the eye it uses for detailed information and this will depend on the eye with the best information at that moment in time – some people even have both: central vision or central dominance.
The ShootingSP is a product designed to make this problem a thing of the past. Developed by Steven Randles, who found that his shooting was suffering for exactly this reason. He found that the available solutions – closing an eye or wearing a patch – were unsatisfactory. He enlisted the help of an eye-dominance specialist, and the ShootingSP (Shot Parabaloid) was the result.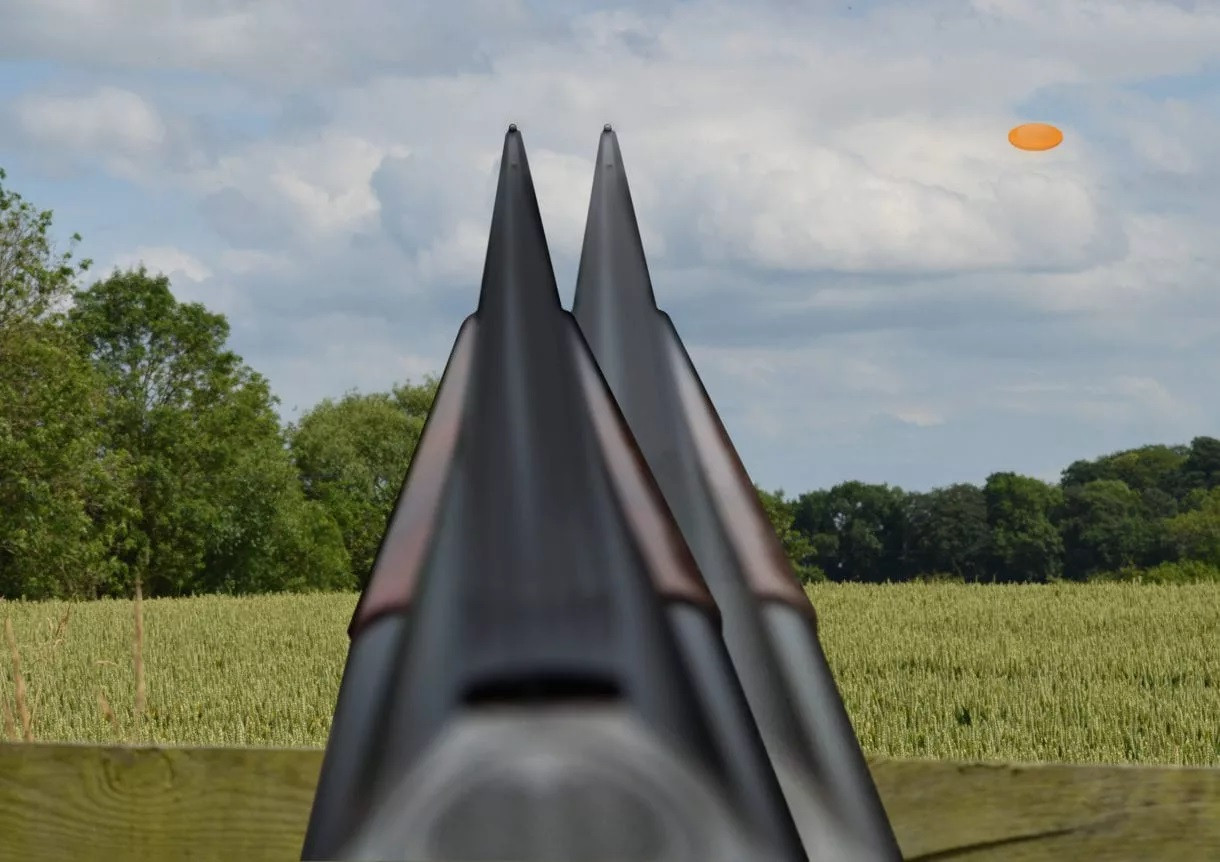 A solution born of necessity
Steven explains: "I have had to solve my own dominance eye issues or face giving up shooting. With the world around us, all on screens (even this article will only be read on a screen) more and more people are suffering from eye issues. But when we get into the field we want everything working – gun, kit, and our eyes."
Steven found himself asking himself "What if an option existed that allowed both eyes to be kept open and performance to be managed?" His research led him to the understanding that the simplest way to manage eye-dominance is to provide the eye with a cue, which helps the brain to know where to focus. 
The Shooting SP is a 3D printed 'paraboloid' ( 3D ellipse) designed to provide this cue. It attaches to your barrel and gains control over which eye develops the shot, producing a unique picture only to the eye that you need. It attaches in such a way that it's visible in your peripheral vision, leaving your main focus to be on the quarry and both of your eyes open. Once the SP has been registered in your peripheral vision it will be guiding your eye and decision making, no further reference is needed – just focus on a clean shot.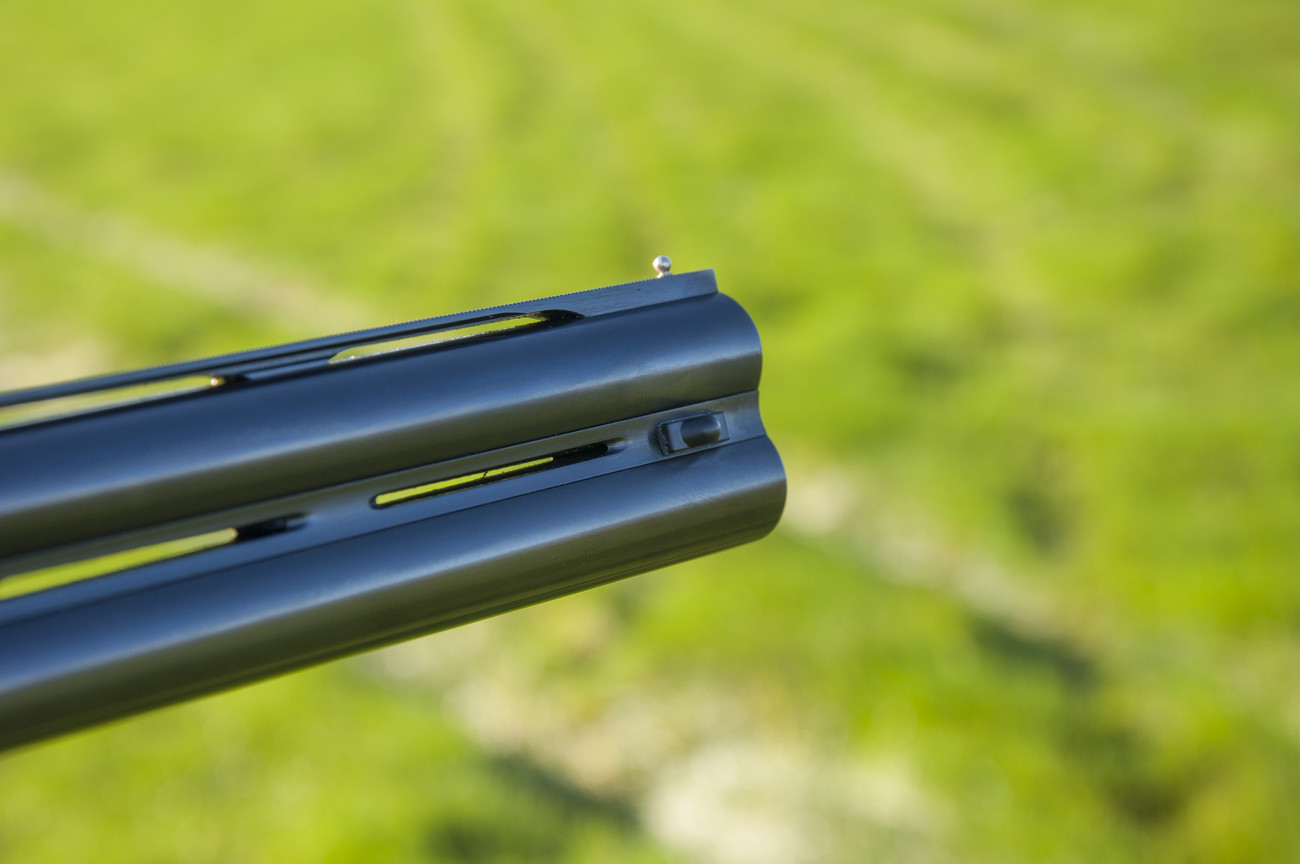 The SP is designed to be discreet on all gauges, and can also be used on single barrel and side-by-side guns. The principle is the same: ensure that only the eye on the side you mount the gun is the only one that sees the profile of the SP.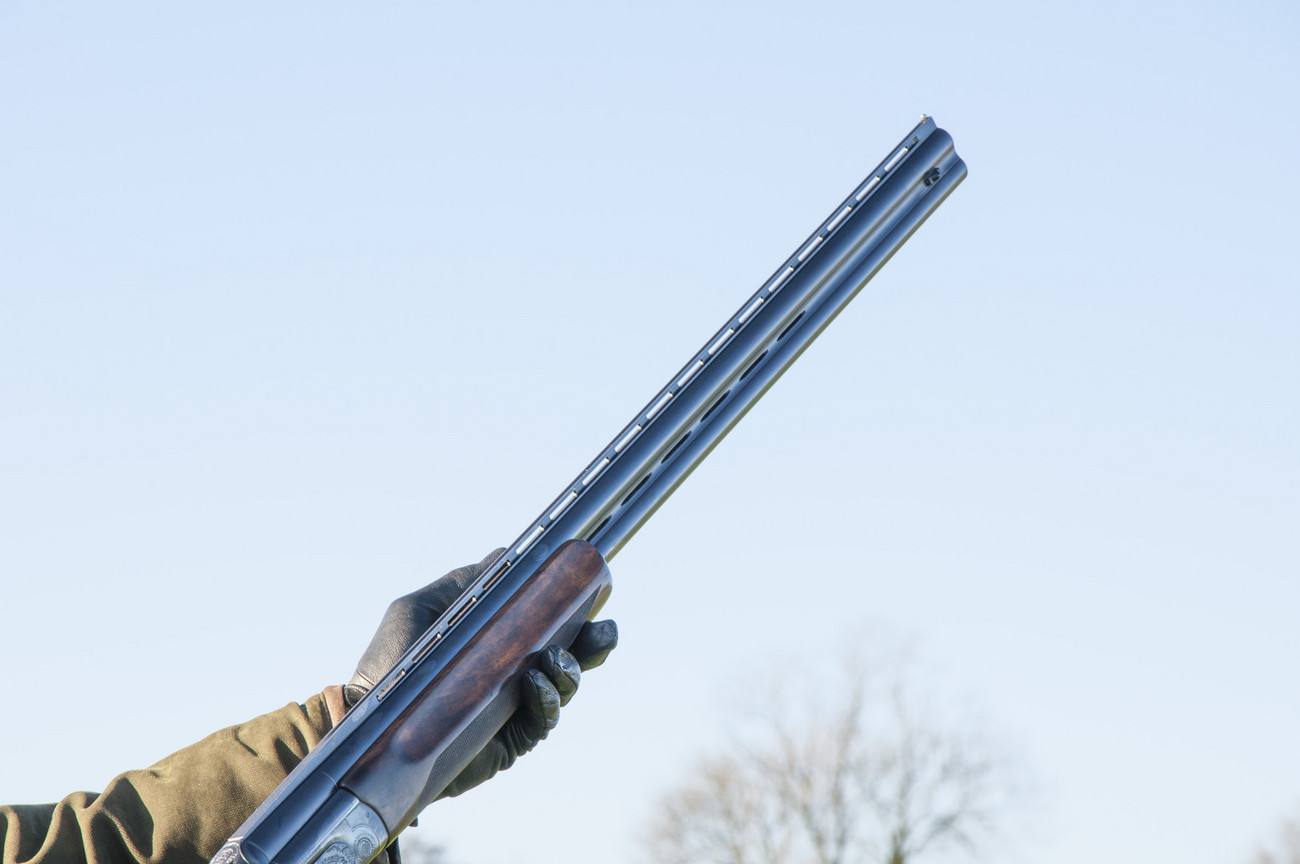 The final word from Steven: "The SP was invented and developed to solve my poor shooting and during its development, it was tested by a number of people who had some form of eye dominance issue. It was the combined success and clear impact on people's enjoyment of shooting that turned the SP into a product and something that is helping both game and clay shots."
For more information on the SP, contact the team by email, or call them on 01270 388255
Testimonials from ShootingSP users
"After a season of struggling to find consistency, I tried the SP, the result was a very good 2018/19 season, with much greater accuracy and consistency in the field. In my 35 years of shooting, my shooting this season was close to being back to its best." Richard Savage
I have been involved with the SP project from the very early stages as Steve the inventor started his shooting with us and we have coached and mentored him since. When his eyes deteriorated and he developed the SP I was interested as my eyes had weakened over the years. I was able to test some of the early demos and saw an immediate effect on my Game and Sporting shooting. J Barnett