The year 2020 has been a challenge for all of us and has highlighted the important things we take for granted.
The season has been very short and credit to the grounds and organizations for getting people back out shooting as quickly as they have, highlighting the social elements of our sports without contravening tight social gathering rules.
We are currently dealing with a second lockdown and a pause in our sport again, focusing on the future though we will see a return and sustainable approach in all elements of our lives.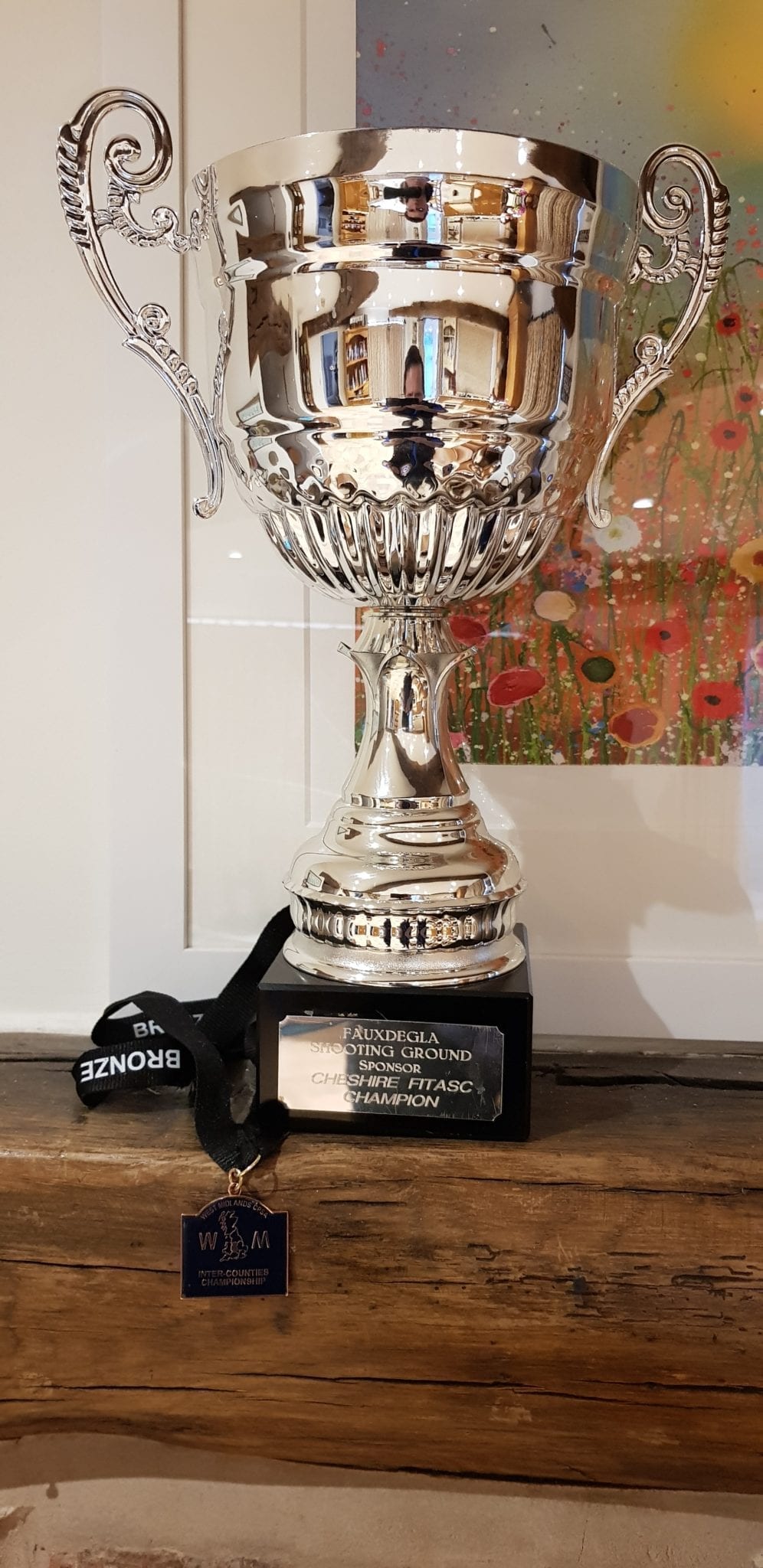 Success is never far away sometimes only a clay or two as competition positions are balanced on fine lines. Competitors shine through tough times and I really pleased to see SP shooters succeeding all the way up from club competitions and hobby shooting through to National and European competitions. The competition calendar was reduced and the core of the season was lost but there was still time to fit in the major national competitions and the recent European Fitasc.
County titles have been secured by SP shooters in multiple disciplines, and categories. Individual and team success has also followed even with team medals at the national level in the All round discipline.
Though the SP is all about getting people enjoying their shooting again and supporting the industry and sport. We certainly don't mind celebrating outstanding achievements and 2 competitors who have been using the SP to good effect are Natasha Vadasz and Nick Portlock.
Natasha has recently returned from Italy with Bronze individual and Team GB Bronze shooting at the European Fitasc, this being a highlight of another great season where Natasha made the British Open finals day again. Natasha has shot the SP for over a year now and that's what is really important to us is the knowledge that shooters know it is helping them and can push on with their shooting reaching their full potential. There are lots of elements to shooting – technique, practice, gun fit, and the right equipment. Its important shooters work on all aspects to ensure they achieve their goals.
Nick Portlock is an established shot and is a regular competitor, Nick has been using the SP this season and though short he has had a string of successes to celebrate, here are some of the highlights:
British Open Sportrap Class win
English Open Sportrap Class win
Fitasc County champion
Skeet County champion
Multiple high guns
Alongside these achievements multiple county titles and region placements have been achieved by another established SP shot Miles Machin who is going from strength in his shooting.
As we head for winter and thoughts of next season there is a packed competition calendar to look forward to. The delayed World championships are at EJ Churchills which will be a stunning event as always. There are the English and British opens where the best shooters in the country battle it out for the honor to have their names on the trophies. The year will start with the Essex masters as always and let's support all the shoots from the major titles to our local club competitions.