Preparing for the season ahead will be underway for many competitors across all the Shooting disciplines.
Should we all be looking to be prepared a little better for the year ahead? The stop-start year last year didn't allow everyone to get out and enjoy their hobby as much as they may have wanted.
Check those dates, two elements were introduced last year shooting in squads and pre-booking at grounds – the pre-booking has always been necessary for bigger events but just remember that you might no always get in to your local competitions at the times you want so get organised and get booked.
Go through your range bag and replacing any damaged or worn kit is a great idea, and what about the pack away waterproofs that are always handy in the car – are they still where you expect.
Getting a good range bag is important – it needs to hold your cartridges, chokes, drinks, and snacks. The small bags are normally well designed to hold 100 clays and are very efficient with space they have so lots of pockets for chokes, scorecard, snacks, and even dedicated drinks pockets on the outside so no more wet cartridge boxes. A bigger bag though may be better if you like to take waterproofs or a spare spray jacket.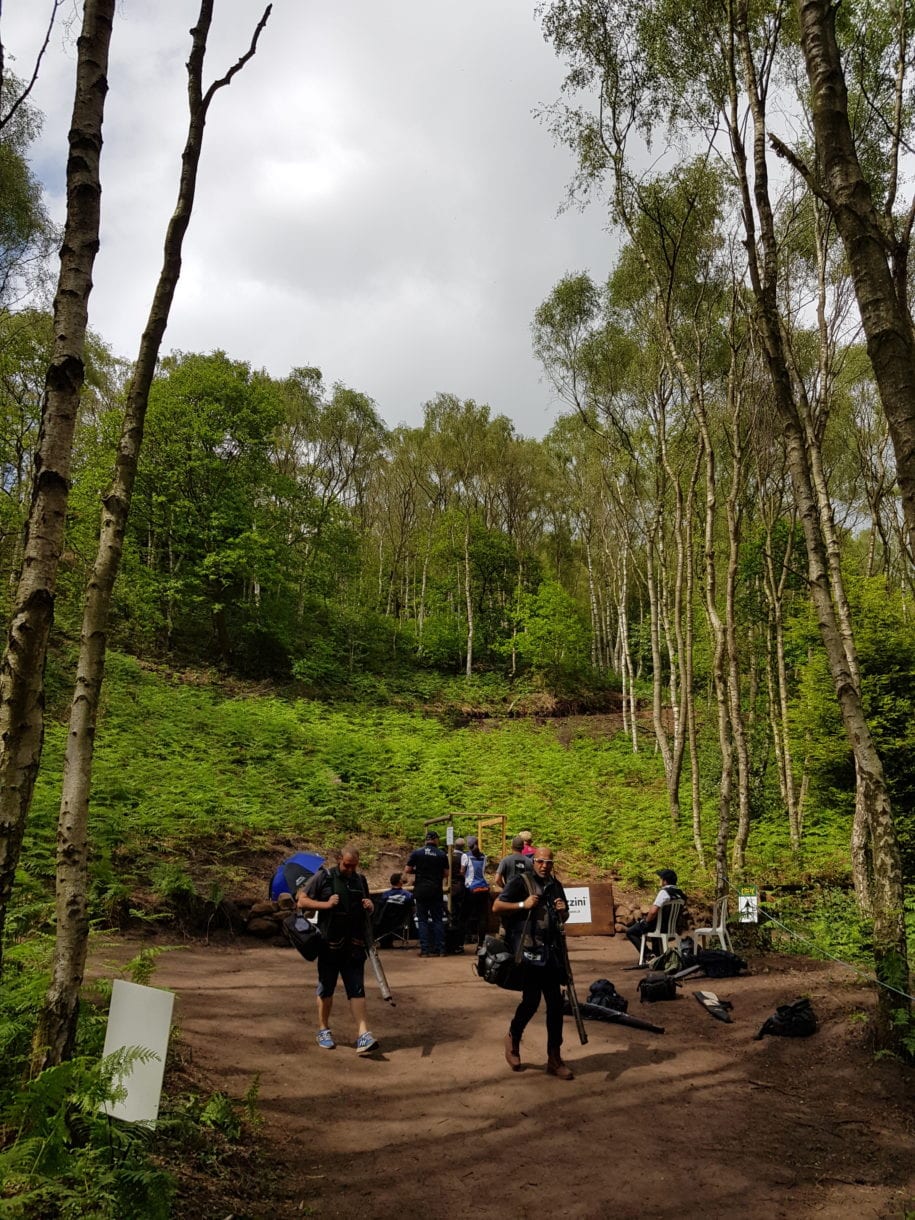 I have always preferred the small Musto range bag as they are as tough as they come, but have also used large bags for big events when I know I might be on the ground for 2-3hrs.
Set some goals – this season more than ever we need to make the most of the sport while we can and the events will soon be starting.
A goal needs to be realistic and have a plan to achieve it all it's just an aspiration. So if you are planning to go up a class or win the local club shoot remember you need to change something to achieve it. This positive mindset and structure will give you the best opportunity to reach your potential.
If you are struggling with a target and this is stopping you from getting the scores you want, set the goal to crush these targets by mid-season – give yourself time, you will be surprised how quickly you may get there but don't expect it straight away – get a plan and work at it. You might need some help so book a lesson we a qualified coach, get your gun checked for fit, pattern plate while you go through this and focus on your problem targets and look for a way with the coach that you can consistently break it under pressure- because that's what you need to reach your goal.
Most of all have fun, focus on the process and not the scores and you might just surprise yourself.